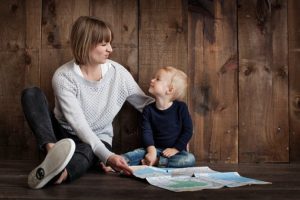 Websites for Adults
There are lots of great resources online to learn about improving children's self esteem, and especially many great websites. We have put together a selection of some of the best websites on the Internet, with lots of information on learning about improving self esteem. Check out the links below, which are updated regularly by our team at South County Child and Family Consultants.
https://www.todaysparent.com/family/parenting/how-to-build-your-childs-self-esteem/ This article from Today's Parent Magazine offers advice to parents about what they should and should not do to help build their child's self-esteem.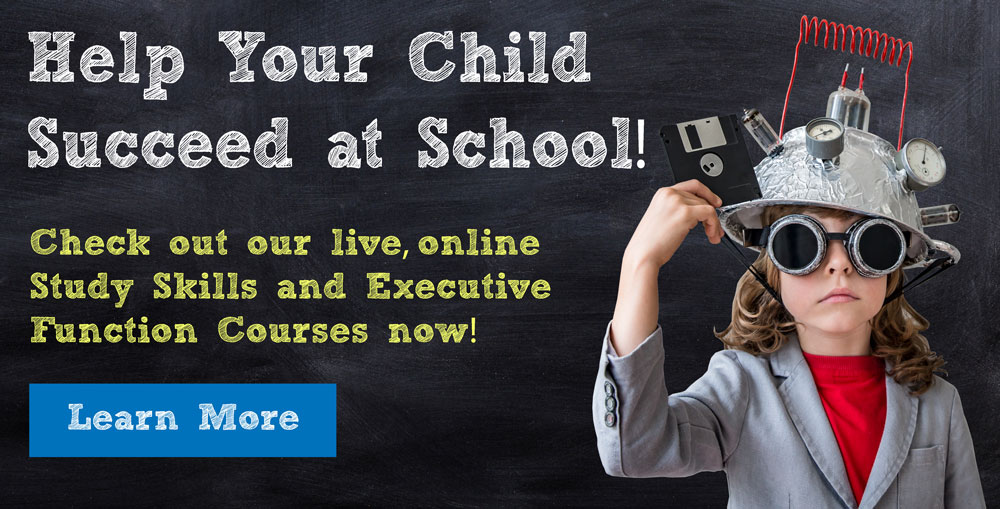 https://www.parents.com/toddlers-preschoolers/development/social/boost-your-childs-self-esteem/ This article includes some do's and don'ts for raising a confident kid. These simple ways to boost your child's self esteem are simple and effective.
https://www.focusonthefamily.com/parenting/effective-biblical-discipline/why-kids-misbehave/building-selfesteem-in-your-kids  Dr. Leman, author of Have a new Kid by Friday, believes that healthy self-esteem is cultivated in children through Acceptance, Belonging, and Competence: the ABC's of building your child's confidence!
https://www.psychologytoday.com/us/blog/creative-development/200903/confidence-in-children This article from Psychology Today includes 'tips for raising a can-do kid'.
https://www.familyeducation.com/kids/building-self-esteem This site includes confidence-boosting activities, tips, and expert advice to help build your child's self-esteem.
https://www.webmd.com/parenting/helping-your-child-develop-healthy-self-esteem This article from WebMD includes more advice to parents about helping build their child's self-esteem.
Visit the South County Child & Family Consultants website for more great articles!

Receive online class information and helpful tips from Dr. Randy Kulman's LearningWorks for Kids
---