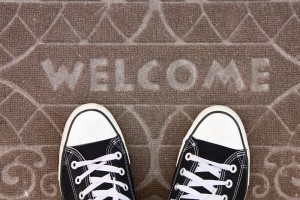 South County Child and Family Consultants provides a wide range of neuropsychological testing services and executive functioning evaluations for children, adolescents, and young adults in RI.  We also provide a number of free digital resources for clinicians, pediatricians and educators to help understand common childhood psychological issues, and offer resources, tips, handouts to share with patients.
Our highly-trained staff of neuropsychologists, psychologists and clinicians have regular office hours Monday through Friday from 9 a.m. to 5 p.m.
Our therapeutic health providers accept many major insurance plans in Rhode Island including Blue Cross, United Health, and Neighborhood Health.
Neuropsychological testing and mental health services we provide include:
Schedule an appointment or evaluation
SCCFC: Contact & Directions
Our office is located at 1058 Kingstown Road in Wakefield, RI, 02879 | 401-789-1553

Receive online class information and helpful tips from Dr. Randy Kulman's LearningWorks for Kids