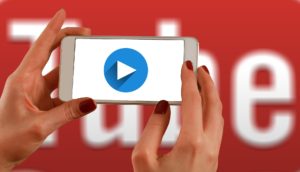 The internet holds a vast wealth of ever-expanding information. Essentially, anyone can teach themselves anything using only a laptop computer. For some people learning through reading is the most efficient way to learn, but educational videos can be a better resource for some people to learn.  We at South County Child and Family Consultants have found a great selection of videos, for all ages, to learn about planning skills. Check out the links below, which are updated regularly by our team.
For Adults
Planning and executive functions for kids 
A video by Bonnie Terry that teaches parents about planning skills and how your executive function contributes to your planning skills. This video is great for parents.
Planning a day
Hear first hand why planning your day can ease stress and help you be more efficient.  More directed to parents, but the same skills can be helpful for teens.
Planning Skills and Video Games!
Learn how to develop important planning skills with the help of video games! A great way for parents to learn how videogames can be helpful.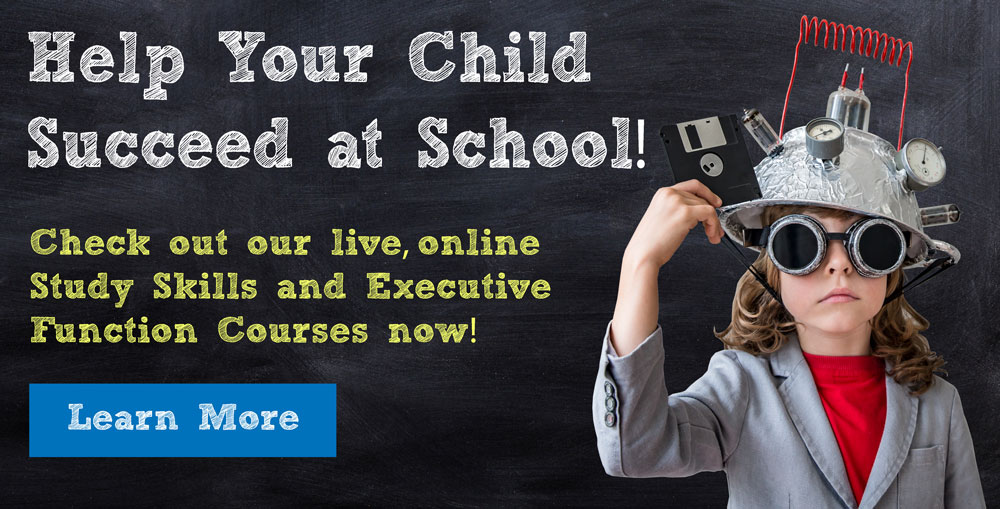 For Kids
What Is Planning?  
A short informational video for kids explaining what planning is using relevant examples.
101 Ideas for Minecraft Learners – Four – Lets make a Maze
This video provides instructions on how to make a maze in Minecraft and can help with planning skills! For kids, tweens, and teens.
101 Ideas for Minecraft Learners – Seven – Design & Build a Farm game  
This video provides instructions on how to design a farm game. This can help with developing planning and organizational skills. For tweens and teens.
101 Ideas for Minecraft Learners – Eight – Route planning in Minecraft GB
A video that teaches kids how to use a map by implementing maps into Minecraft! Great for tweens and teens.
Plan, Practice, Improvise – Understanding the Three Types of Play in Games
This video talks about games and how they can relate to your planning, flexibility, and focus skills! For tweens and teens.
Puzzle Games  
A video that talks about the usefulness of puzzle games that can be related to skills such as math, planning, flexibility, focus and time management. For tweens and teens.
Planning and Organization Crash Course.
One video from the well-known "crash course series" that is short and sweet. Directed towards kids and teens who need help learning planning skills.

Receive online class information and helpful tips from Dr. Randy Kulman's LearningWorks for Kids
---