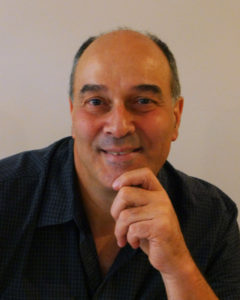 I will have the honor of presenting at the 2020 Complex Learners Conference sponsored by the Wolf School on March 7, 2020 (215 Ferris Avenue, East Providence, RI). The conference title, Growing Up With Technology: Navigating the Digital Landscape at School and at Home, reflects the power and pitfalls of screen-based technology for kids with learning, attention, and social-emotional difficulties. The conference will help parents and professionals learn more about the impact of technology on complex learners. 
Dr. Jennifer Jencks, Director of the Access Center at Bradley Hospital and Assistant Director of Lifespan Pediatric Behavioral Health Emergency Services, will present The Complicated Relationship Between Anxiety and Technology.  Dr. Jill Walsh, author of Adolescents and Their Social Media Narratives: A Digital Coming of Age (Routledge Studies in Science, Technology, and Society Book 35) will present Coming-of-age Online: The Power of Social Media on Identity and Image for Tween's and Teens. 
I will give two presentations: Screen Time for Kids and Preteens: Learning and Limits and The Power of Video Games and Technology for Complex Learners at Home and School. After our presentations, there will be a speaker panel to talk about strategies that can help navigate the complex issues around kids' use of technology. 
The conference will teach parents, educators, and clinicians strategies that can be applied to make the most of children's technology use. Concerns about children's screen time are one of the most noted issues by 21st-century parents. These concerns are more nuanced with alternative or complex learners.  I hope that you will have the opportunity to attend the conference and can learn more about how to navigate your child's technology use.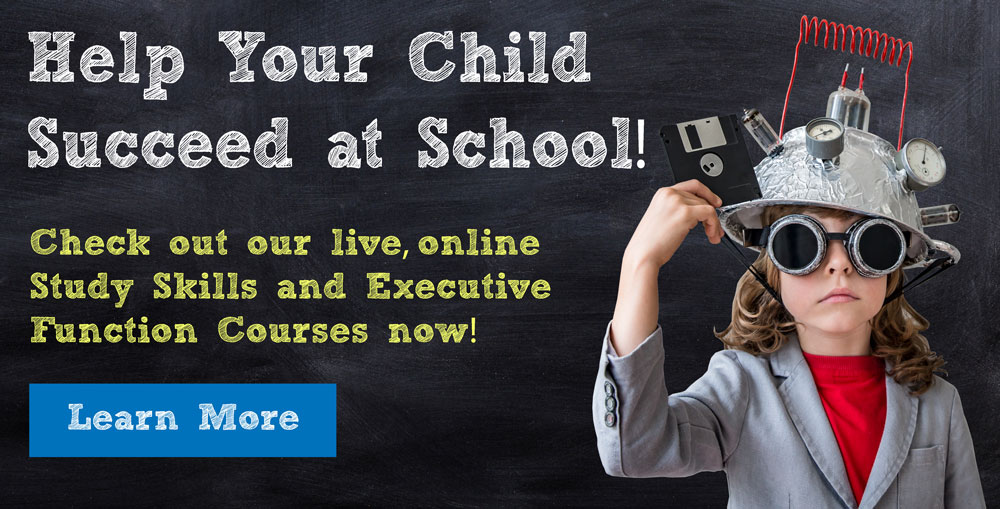 Receive online class information and helpful tips from Dr. Randy Kulman's LearningWorks for Kids
---