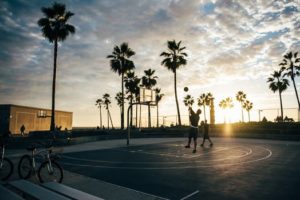 This type of testing is generally requested for students involved in high stakes testing such as the SAT's or GRE's or who are entering into a college environment in which they may require accommodations due to learning or psychological issues. Colleges and the Educational Testing Service (the organization responsible for the SAT's/GRE's) require extensive documentation of disability in order for a student to receive accommodations.
This type of testing generally consists of a combination of cognitive, neuropsychological, and educational testing. It often includes specific testing to assess Attention Deficit Disorder and/or a psychological disorder. The psychological report that is required for college and high stakes test accommodations is generally comprehensive and should include documentation of a child's history of a psychological or learning disorder.
Tests for college-age disability might include cognitive testing such as the Wechsler Adult Intelligence Scale – IV; educational testing such as the Wechsler Individual Achievement Test – II or Woodcock-Johnson III Tests of Achievement; and a wide range of neuropsychological and clinical tests (which are described in other areas of this glossary).
Full test descriptions are available here.
For a consultation, call our office at 401-789-1553 to schedule an appointment with Dr. Randy Kulman at 1058 Kingstown Rd. Wakefield, RI 02879.

Receive online class information and helpful tips from Dr. Randy Kulman's LearningWorks for Kids