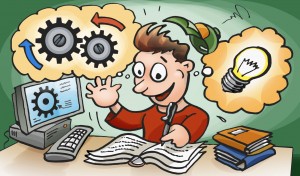 The new math is driving many parents and kids crazy! It often does not make sense to adults who learned the old fashioned ways of computation. Fortunately, you can learn more about how math is being taught to your kids and why it is so important to their future. There are lots of great resources online to learn about improving math skills, and especially many great websites. We have put together a selection of some of the best websites on the Internet, with lots of information on learning about how to improve children's math skills. Check out the links below, which are updated regularly by our team at South County Child and Family Consultants.
Math Milestones For Preschool/Kindergarten: A website that goes over milestones that children should be reaching in their developmental process in math. For parents.
Math Development In Early Childhood: A developmental website for parents to learn more about the steps their children should be going through in math skills. For parents.
Activities to Promote Math Skills!: A resource for parents about activities to promote math skills for their children. For parents/teachers.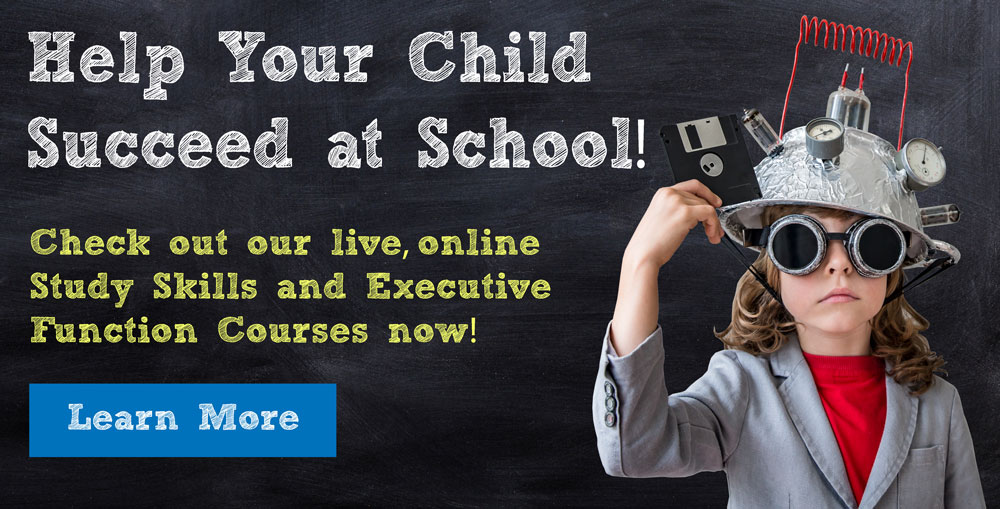 Milestones in Math Development: A similar resource to the others, about math milestones and activities parents can show their children. For parents.

Receive online class information and helpful tips from Dr. Randy Kulman's LearningWorks for Kids
---