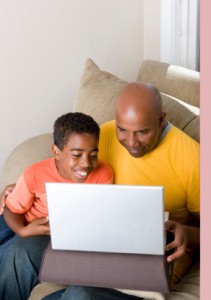 There are lots of great resources online to learn about how video games help kids learn, and especially many great websites.  The Internet can be a great source of resources for various topics, although there is a lot of useless information out there that won't help you learn about how video games can help your child. We have put together a selection of some of the best websites on the Internet, with lots of information on learning about video games and learning. Check out the links below, which are updated regularly by our team at South County Child and Family Consultants
Edutopia: A site for kids, parents, and teachers looking to learn more on different modern educational techniques for all different grade levels. The site offers articles, videos, and more discussing how today's technology can truly help us learn.
Pixelkin: A fun website for both kids and parents who enjoy news, reviews, videos, and more about video games.
LearningWorks for Kids: A website designed to bring together modern technology and the processes in which we learn. Great for both parents and kids to explore.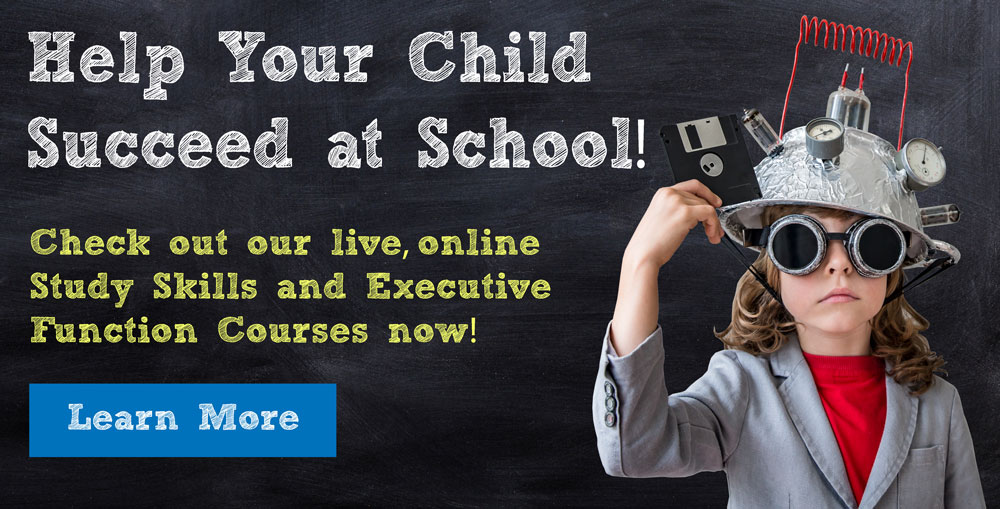 Made With Play: Game-Based Learning Resources: A great resource from edutopia for parents and teachers that provides information, techniques and videos about learning with the use of video games for kids.
Common Sense Media: A great site for information on appropriate games, apps, movies, and technologies for kids of all ages. Many articles about how to get the most out of your children's technology use.

Receive online class information and helpful tips from Dr. Randy Kulman's LearningWorks for Kids
---