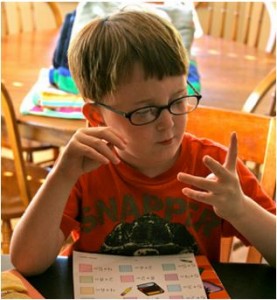 Autism Spectrum Disorders are difficult even for adults to understand, being such a complicated and diverse set of conditions. There are many misconceptions about the autism spectrum, and while very publicized, it is sometimes a very confusing set of disorders to learn about. It can be even harder for children to understand. To make matters worse, it is often very hard to find resources online to help children learn about Autism Spectrum Disorders. We have collected some of the best resources for kids on the Internet to help them understand Autism Spectrum Disorder. Look over some of these resources, and sit down to share them with your kids. The links are regularly updated by our team at South County Child and Family Consultants, so check back frequently for more.

Autism Games: A great website with games and other interactive activities for children with Autism Spectrum Disorder to improve various skills.
Mostly Mommies: Activities: A website with a great interactive feature designed to allow children with Autism to practice participating in everyday activities.

Printable games for children with Autism: A great resource with lots of printable games for kids to use to develop learning skills.
Zac Browser: A really interesting, interactive web browser designed specifically for kids with Autism.

Five Popular Games that Help Children with Autism Spectrum Disorders: An excellent selection of games that can help children with Autism Spectrum Disorders develop a variety of skills.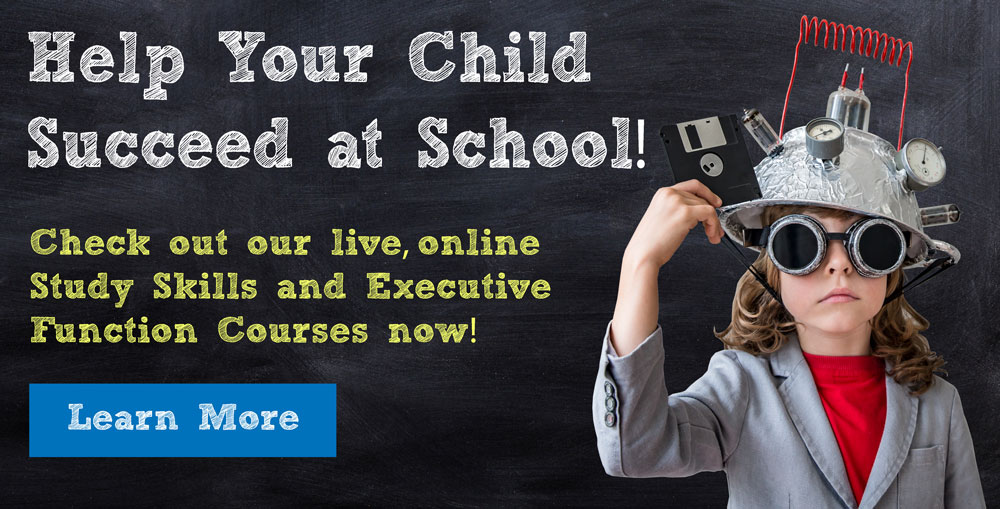 Visit the South County Child & Family Consultants website for more great articles!

Receive online class information and helpful tips from Dr. Randy Kulman's LearningWorks for Kids
---