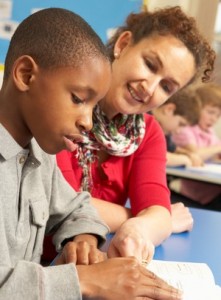 The Internet is a great place to find information and education on various topics. However, there is also a lot out there that isn't helpful or relevant to what you are looking for. Autism Spectrum Disorders, while very common, are a hard topic to find valuable information on. We have found a great collection of websites that are some of the best on the Internet. Check out the links below, which are updated regularly by our team at South County Child and Family Consultants.

Autism Fundamentals: The premier resource for an overview on Autism Spectrum Disorder by LearningWorks For Kids! Lots of great information, with all of the basic, need-to-know facts about autism spectrum disorders.

Autism Speaks: A great non-profit organization which provides advocacy, outreach, and information about Autism Spectrum Disorders.

Autism Spectrum Disorders: The National Institute for Mental Health's explanation and detailed informational resource about Autism Spectrum Disorders.

CDC- Autism Spectrum Disorder: The CDC's central resources for statistics, outreach and other resources designed to inform parents about their child's Autism Spectrum Disorder.

Parent Center- Autism:A helpful and supportive website with resources and articles for parents of children with Autism Spectrum Disorders.
Parent Guide to ASD: An insightful guide for parents to understand how to cope and how to understand their child's diagnosis of an Autism Spectrum Disorder, with an incredibly user friendly setup.
Kids Health: Autism: A great website which offers introductory information about Autism Spectrum Disorders. A great resource to use to learn how to talk to your children about Autism!
Learning Works for Kids: LearningWorks for Kids provides information about the use of digital technologies to help children with Autism Spectrum Disorders. It is a great resource for parents and children, including some great games to help kids affected by Autism Spectrum Disorders.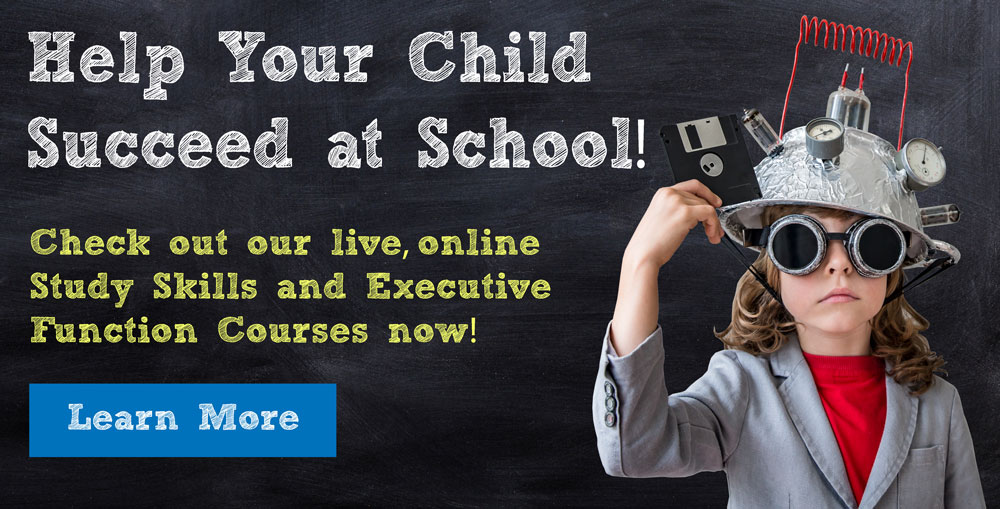 Mayo Clinic: Mayo clinic is a trusted site for up-to-date information about autism and other childhood disorders. It contains a lot of information for concerned parents, and explains autism spectrum disorders in an easy to understand format.
MedLine: Autism Spectrum Disorders: National Institute for Health site, which offers, in a scientific light, information on many new treatments for autism.
Pro-Ed Inc.: PCI Education offers special education resources.  Good for parents, teachers, children with special needs and learning differences, and struggling learners.
Scientific Learning: The Fast ForWord program is a reading intervention designed for K-12 education institutions whose students are reading below grade level.
Second Life: Second Life is the Internet's largest user-created 3-D virtual world community. A great website where kids can learn to express their creativity in a virtual way.
Visit the South County Child & Family Consultants website for more great articles!

Receive online class information and helpful tips from Dr. Randy Kulman's LearningWorks for Kids
---