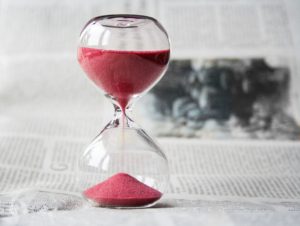 Time Management involves the ability to respond to things in a timely fashion, estimate the time necessary to complete tasks, and have the ability to make and follow a schedule. It often involves monitoring one's effort and actions, having an appropriate sense of urgency to complete tasks, and having the ability to follow a step-by-step procedure.
Our team of neuropsychologists, school psychologists, and psychology students at South County Child and Family Consultants are committed to searching the Internet and beyond to find reputable, informative, and practical tools to help parents, children, and teens improve time management. We look for the best information online to help kids diagnosed with ADHD, Learning Disabilities, Executive Functioning Difficulties, struggles with Social Emotional Learning (SEL) skills, Autism, Depression, and Anxiety and provide you with information about how neuropsychological evaluations help in targeting concerns regarding time management. Come back regularly, as the links are updated frequently.
LearningWorks For Kids
Learning Works for Kids is the premier resource for information regarding executive functioning. They offer a detailed explanation of time management skills and offer strategies that can be implemented to improve this skill.
Getting Everything Done
Mark Forster is the author of books such as Get Everything Done and Still Have Time to Play. He also runs a blog centered around developing our time management skills. Check out this article and the rest of his blog to learn more!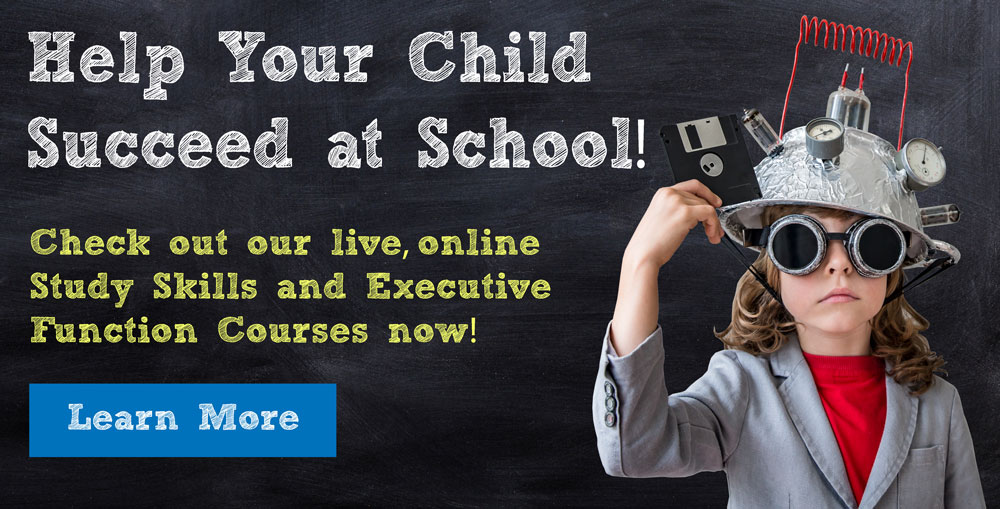 Time Management Ninja 
Craig Jarrow has curated numerous resources that can be used to help improve the time management skills of children and adults. 

Receive online class information and helpful tips from Dr. Randy Kulman's LearningWorks for Kids
---