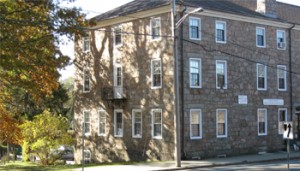 South County Child and Family Consultants are innovative, caring and family-centered psychologists and clinicians who have been supporting the health and growth of Rhode Island families for over 25 years.
South County Child and Family Consultants provides a variety of comprehensive services to support the overall well-being of your family.  We provide psychological assessments for attention deficit disorder/ADHD; autism spectrum; neuropsychological, educational and learning disabilities; dyslexia; intellectual, clinical, psychological, preschool developmental and college-age disabilities; depression, anxiety and other issues that affect families and their ability to thrive.
We offer therapies that range from talk therapy with pharmacological support to innovative play therapies that include an emphasis on technology and digital media.   Wellness is a focus of  our practice, and families facing normal life stressors such as death and dying, divorce, anxiety and time management challenges can also find excellent support here. 
Let our team help find the right fit for you.
Please visit our full services listings to learn about what we can do to support you and your children.  Browse our online resources to learn more about tools can help you cope with a challenging time, or simply contact us to make an appointment. 
» Physicians and clinicians may access our index of downloadable resources here.

Receive online class information and helpful tips from Dr. Randy Kulman's LearningWorks for Kids